A cinemagraph is a series of still images in which typically a minor and repeated movement occurs which gives the illusion that the viewer is watching a video.
The term "cinemagraph" was coined by U.S. photographers Kevin Burg and Jamie Beck, who used the technique to animate their fashion and news photographs beginning in early 2011. I've been enchanted with them since and love the potential they have.
---
One of my first attempts at creating a cinemagraph was on Halloween with a Jack-O'-Lantern. This is the classic type of cinemagraph in which only a small element of the image is given motion. 300 frames.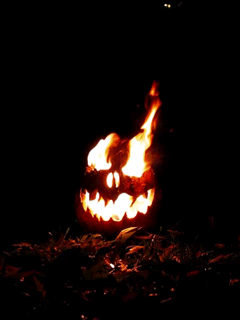 ---
An imperfect loop of clouds. This was around 35 frames taken ten seconds apart and a text layer added.
A good loop of a kitten playing. 138 frames.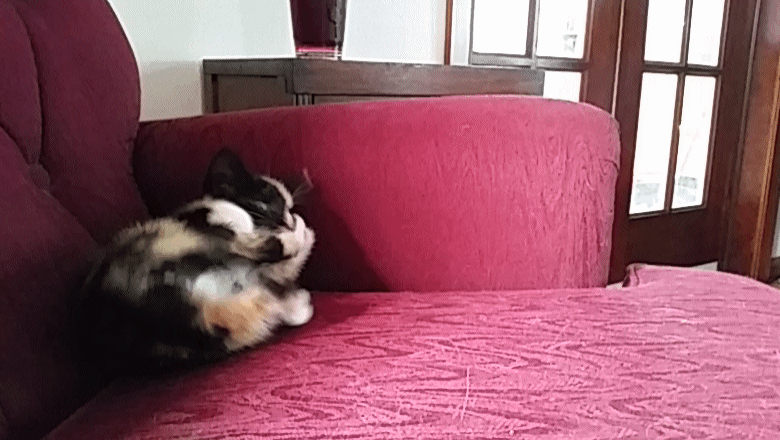 Kitten's Resting. 142 frames.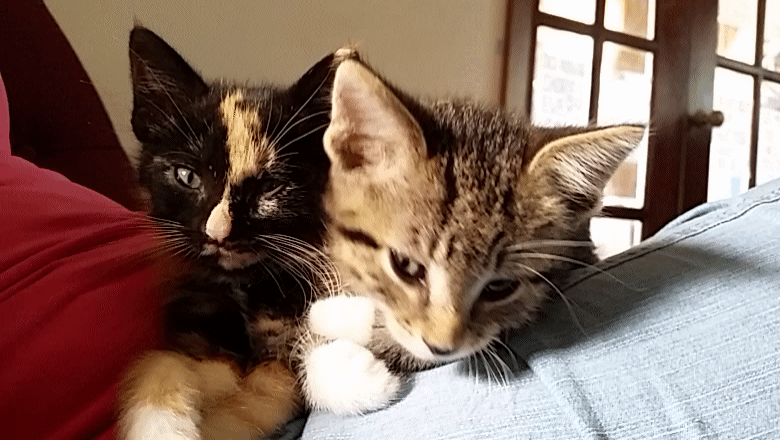 Saint Anthony Main - Minneapolis.